Summit County Community Partnership is a consortium of community resources committed to preventing substance abuse in Summit County. Our mission is to facilitate coalitions of community resources in order to prevent alcohol, drug abuse, and problem gambling in Summit County. We use evidence-based prevention techniques, information, and activities in an attempt to infuse them into every community system.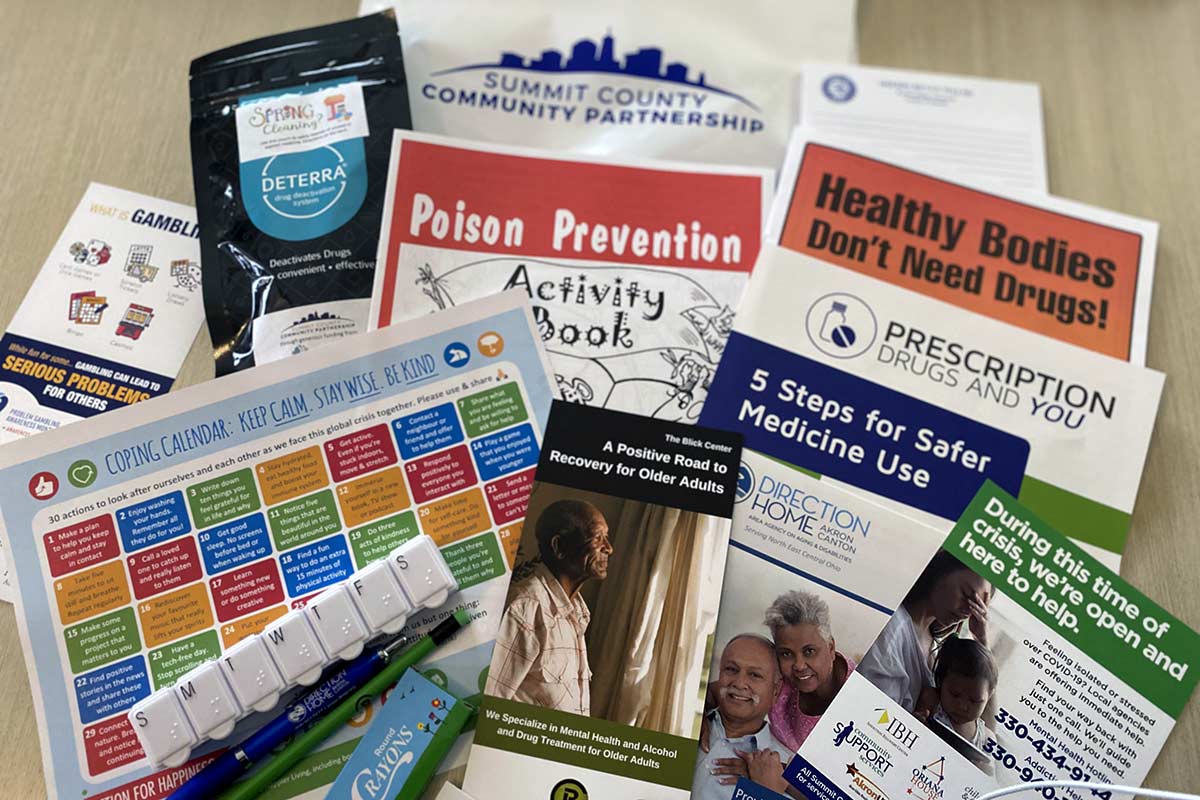 Summit County Community Partnership was founded in 1990 as a response to the costly impact of substance abuse in our community. A coalition of more than 180 businesses, municipalities, organizations, and community activists came together to implement environmental strategies that would decrease the amount of substance abuse in Summit County. In 1998, Summit County Community Partnership was granted 501(c)3, tax-exempt status from the Internal Revenue Service.
Since our founding in 1990, we have been on the front-end of addressing community-wide drug epidemics such as:
2007- Methamphetamine epidemic
2011- Bath Salts, K2 Spice problem
2012- Marijuana Summit
2014- Powdered Alcohol
2016- Graduated National Coalition Academy
As a founding member of the Summit County Opiate Task Force formed in 2014, we are currently working with physicians, law enforcement officers, treatment providers, governmental, and nonprofit organizations to address the opiate epidemic in our community.
Latest News, Resources & Information