Prevention is key to stopping the disease of addiction. Everyone has a role in preventing the tragedies that occur once a person becomes addicted to a substance or behavior. You can make a difference in the lives of those around you. Check out these many resources and if you'd like more, contact us at info@cpsummit.org.
Local Prevention Resources
SafeRx Regional Collaborative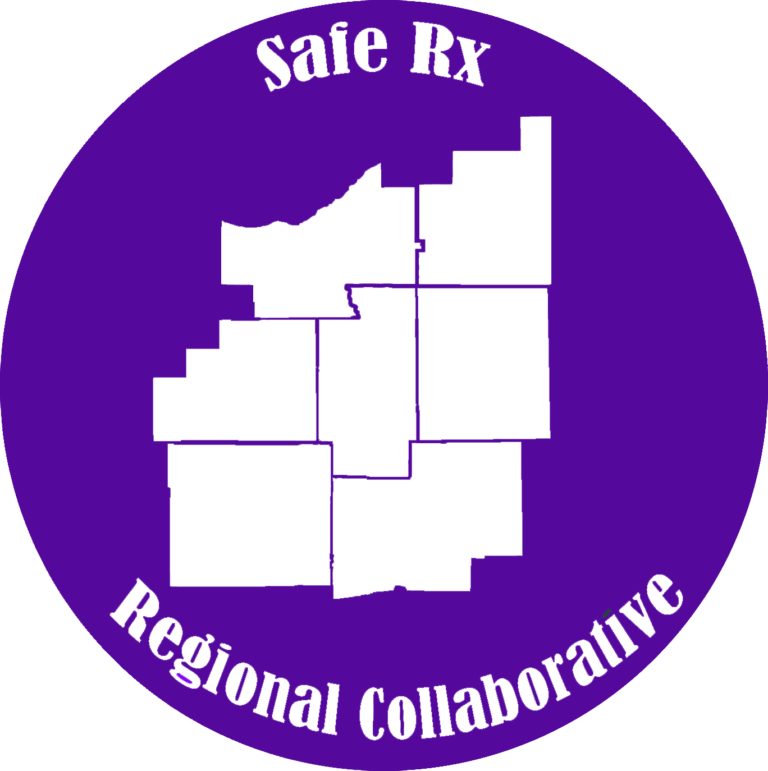 In February 2018, six counties in Northeast Ohio (Cuyahoga, Medina, Portage, Stark, Summit & Wayne Counties) came together to create a regional collaborative which develops & shares resources in order to promote safe medicine usage, storage & disposal in Northeast Ohio. In September 2018, Geauga County joined the collaborative. Collectively, these counties share more than 25% of Ohio residents and dispense more than 100 million opioid doses annually.
Latest News, Resources & Information